---
remax.com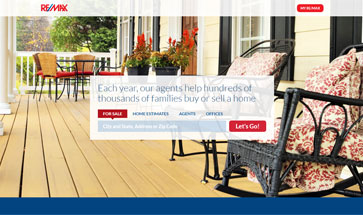 The RE/MAX website that generates more than 50 million visits a year, easily eclipsing all other real estate franchise sites.
---
LeadStreet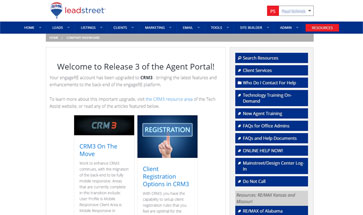 Our proprietary lead- management system that has delivered over 12 million leads directly to RE/MAX agents since 2006, with no fees attached.
---
RE/MAX Global - global.remax.com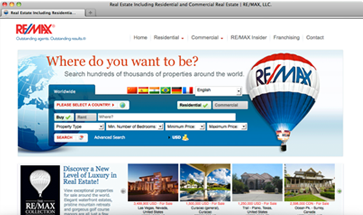 An unmatched worldwide website that displays RE/MAX properties to international buyers in their own languages and currencies.
---
It's Almost Overwhelming
One thing we hear about our wealth of information and technology is that "it's almost overwhelming." As a result, agents sometimes miss things - they're shocked to discover a resource that would have been helpful earlier.
Our best advice is to continually re-engage with the resources provided. Take advantage of our tools and stay ahead of the curve. After all, the more you learn, the more you earn!